What If They're Subluxated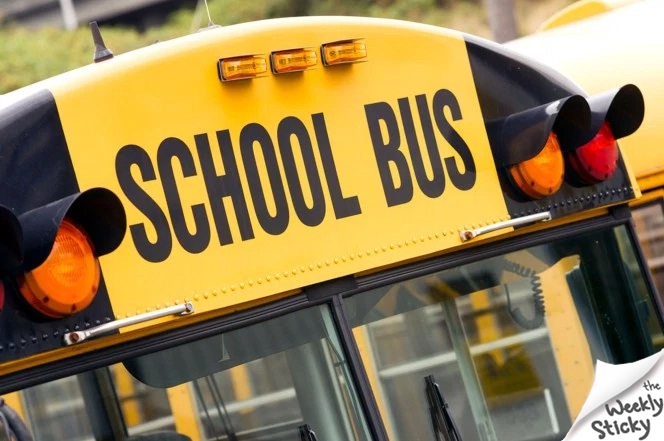 Imagine this scenario. You see your kids off to school safely every morning. As you watch them climb the school bus stairs and scamper to their seats, the driver gives you a subtle nod letting you know it's time to cart your little ones off. Everything appears normal, just another routine day.
What you don't know is years ago, your kids' bus driver had a bad fall that nearly knocked her unconscious. Ever since, she's been suffering with migraine headaches, dizziness and fatigue. It's to the point where her attention and focus are altered for the worse. Among the many medications she takes for the pain, she just received a new prescription for antidepressants – hopefully to keep her functioning through the day. The doctors can't find anything wrong with her. There's a good chance she's Subluxated, it's the SOURCE of her constant suffering and no one has told her about Chiropractic.
How better off would every school bus driver be with a CLEAR Nerve System? How much safer would your kids be on their daily ride to school? You never know how far reaching the Principle of Chiropractic can be. Make sure you're telling the story. Lives depend on it.